What We Offer
Listed below five reasons to choose us!
---

Agricultural Projects
Raising productivity; helping farmers reach markets; reducing risk, vulnerability and inequality; improving incomes of the farm; and making agriculture more environmentally sustainable.

Landscaping
Landscaping can be defined as the addition of plants, manipulation of terrain and the construction of structures.

Persticides & Fertilizers
While fertilizers help in plant growth, pesticides work as a safeguard against pests. We use IPM program to ensure the sustainability of agriculture and environment.

Garden supplies
Gardening tools and supplies including seed starting equipment, greenhouses, garden furniture.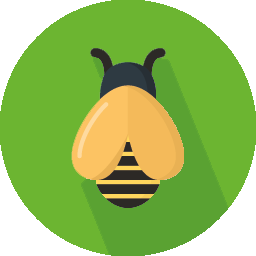 Beekeeping
All what needed for Beekeeping.
Equipments needed for your bees.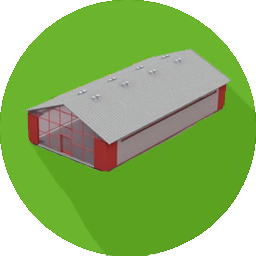 Contracting
We fabricate all kinds of steel structure and overhead cranes, concerning material supply, fabrication and erection with all shop drawings designed by professional steel programs.